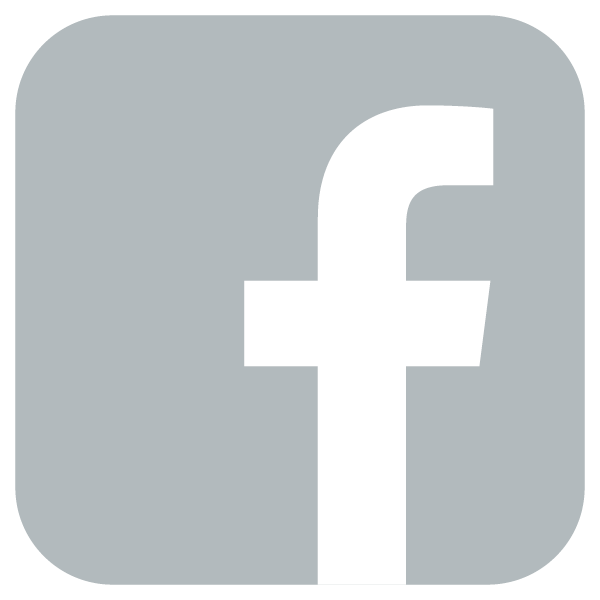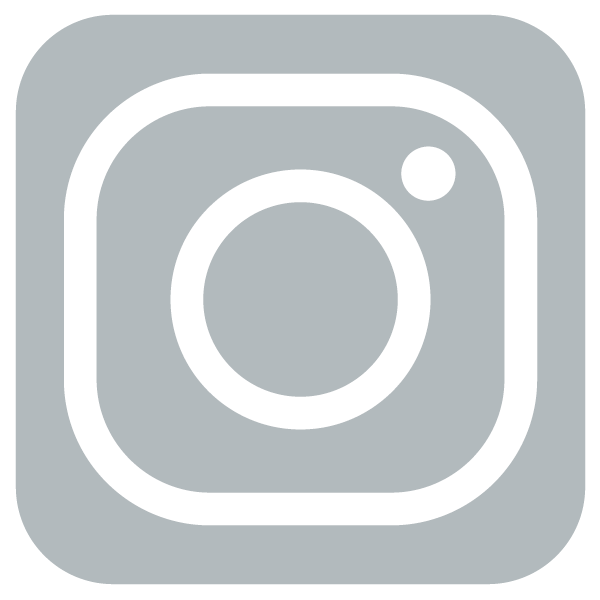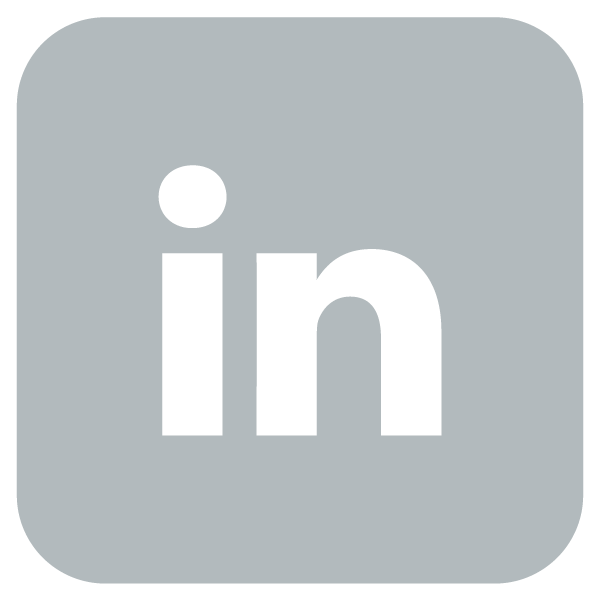 512.762.6217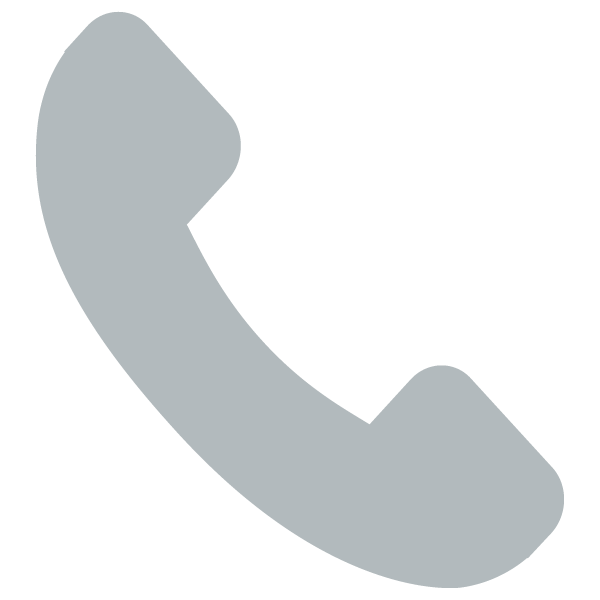 512.894.3488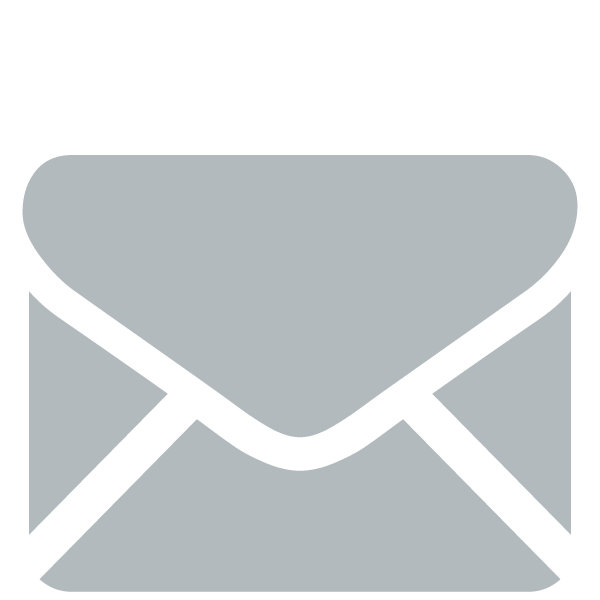 beemteamtexas@gmail.com
TESTIMONIALS FOR BUYERS FOR SELLERS WORK WITH GARRETT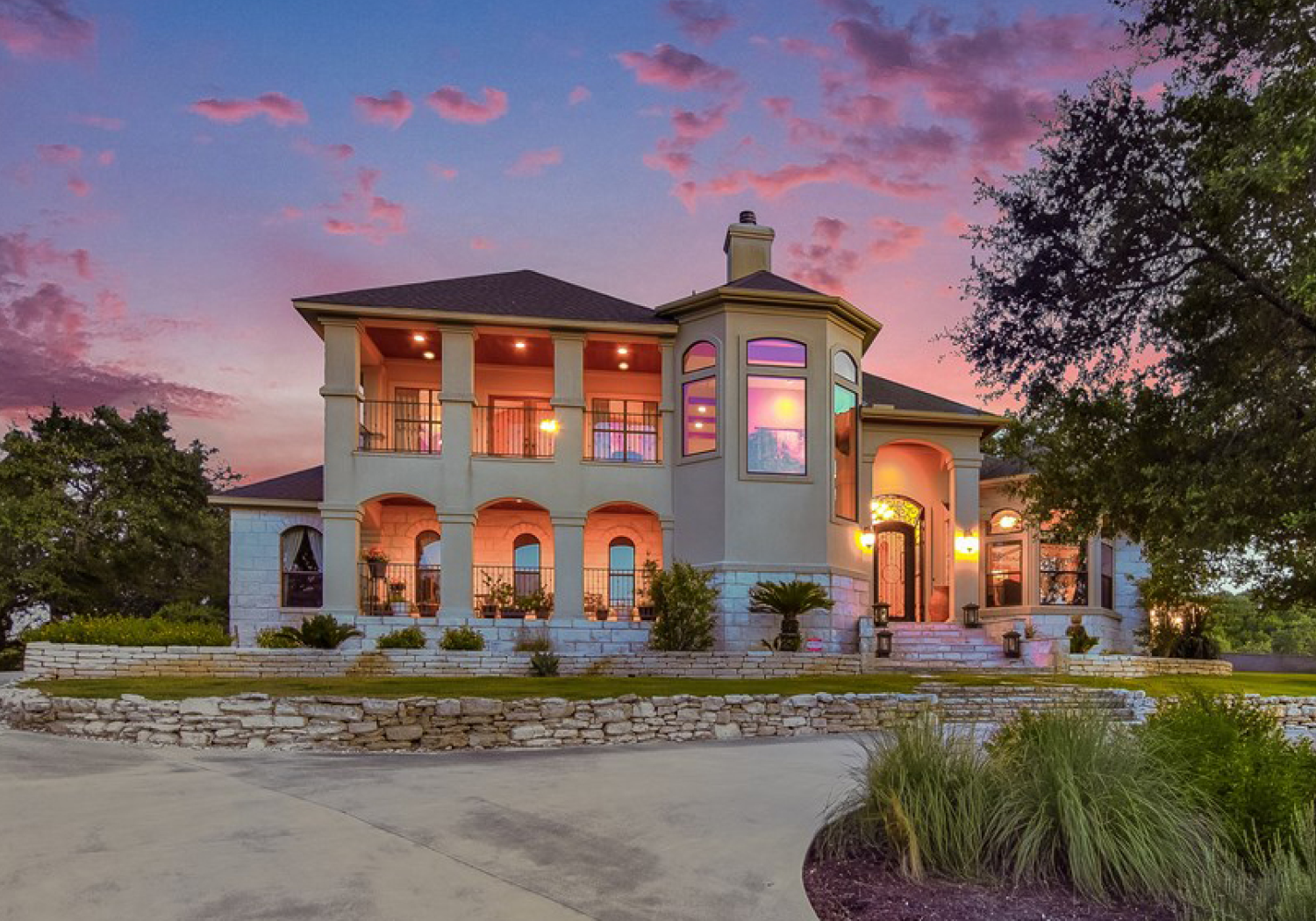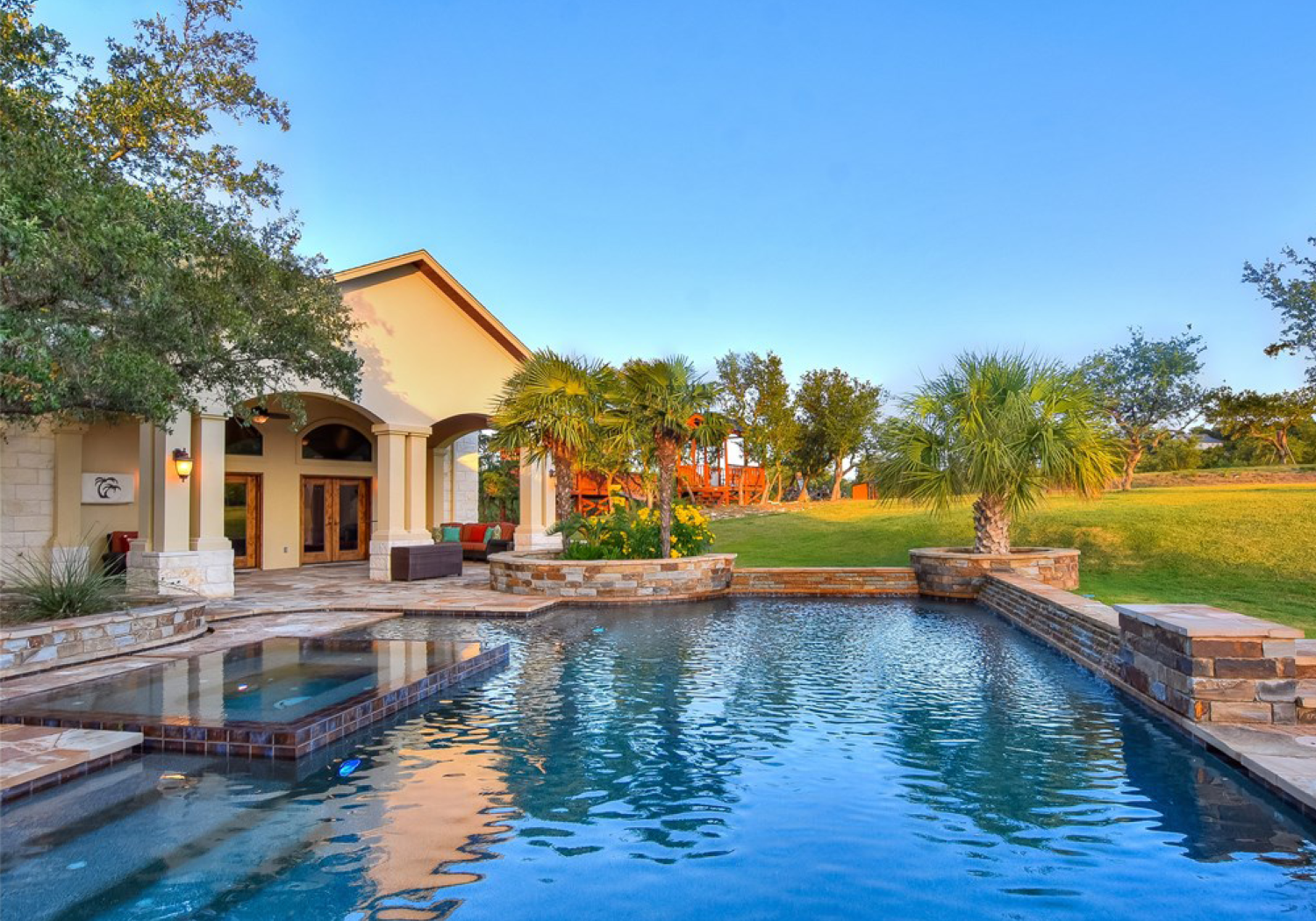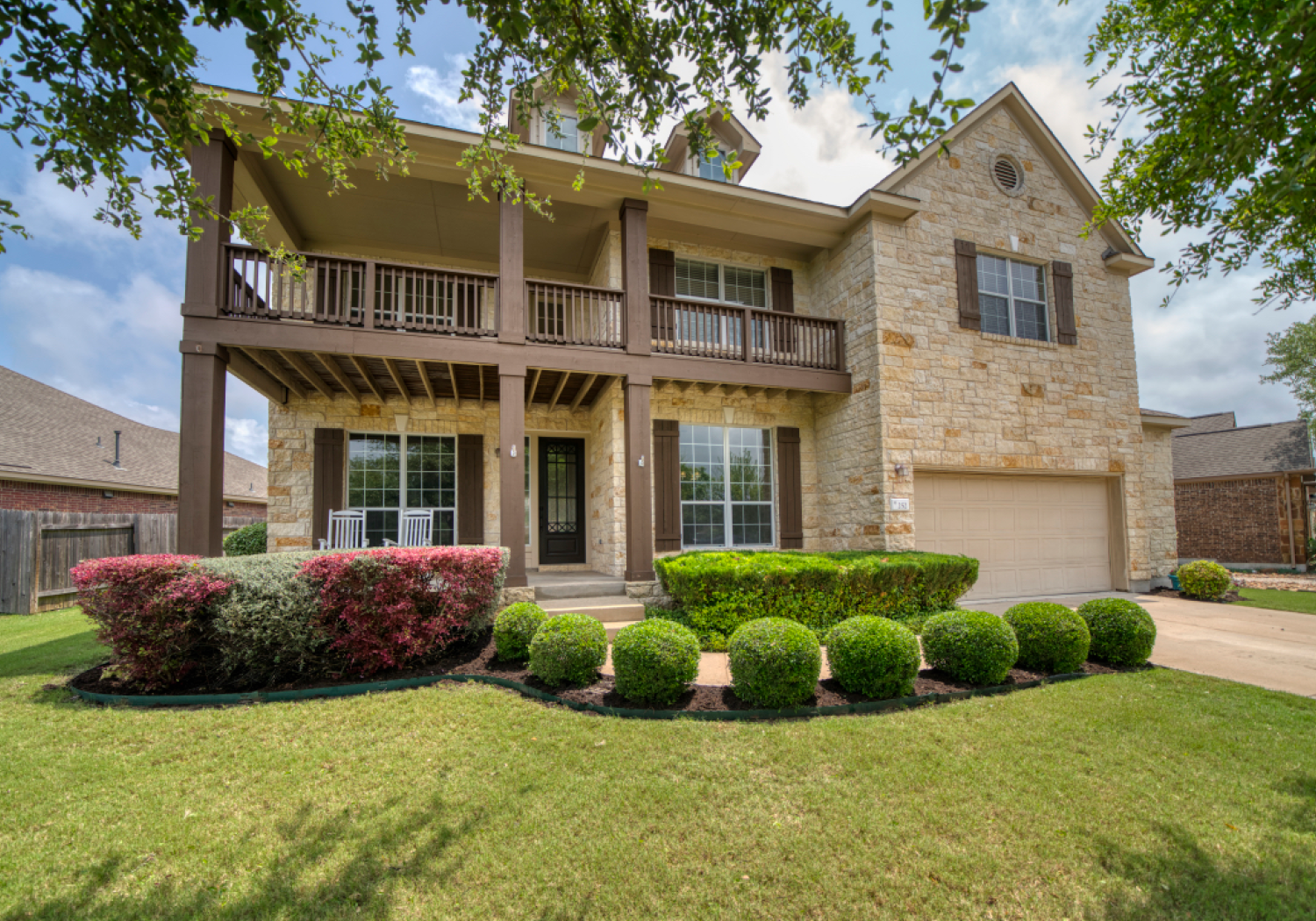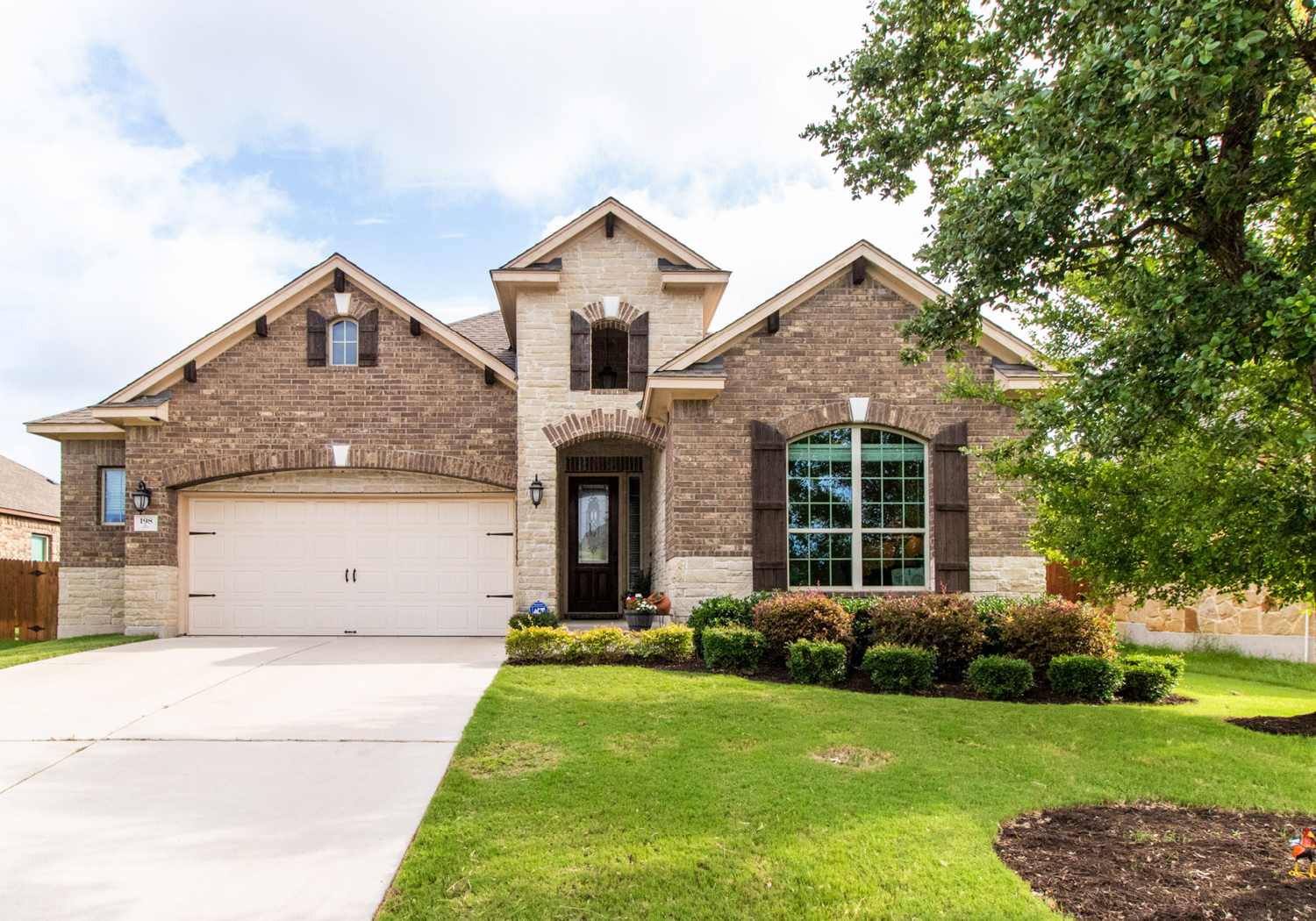 Hello and thank you for visiting my website! My name is Garrett Beem and I am a licensed Realtor® who specializes in the Greater Austin area and surrounding Hill Country. My wife Shelby and I, along with our son Kaden, moved to the Texas Hill Country in 2016 and I am so proud to call it home.
I was born and raised in the Napa Valley and I was a Realtor® there for over 11 years. During that time I helped hundreds of families and successfully closed well over 125 transactions, equating to more than 80 million in sales.

My wife Shelby, an Austin native, and I met in Napa in 2005 and married in 2010. Four years later we welcomed our first child, Kaden. After starting a family we decided it was time for us to move to Austin where my wife was born and still has family. We have since established roots in Dripping Springs and we are so blessed to have welcomed our second child, Bentley, in September of 2018.

In my free time, you will find me exploring the Hill Country with my family, working on our property, or catching whatever sporting event might be on the radio. On Sundays, our family attends Austin Ridge Bible Church here in Dripping Springs. Our goal has always been God and family and in that order.

I have a tremendous amount of Real Estate background and I have a proven track record of success. My clients always come first and when you work with me, not only are you a client for life, but also a friend.

The Texas Hill Country is an amazing place to live and I can't wait to share my passion for it with you. I look forward to meeting you and supporting all your Real Estate needs.

Thank you!